White Label Social Media Management for Individuals
&

Agencies
We are no. 1 Social Media Agency in Australia which offers high quality white label services with white label support for clients! Our services are dedicated to individuals and all size businesses which want to become a re-seller or join our affiliate marketing program.
Complete social media management from creating all profiles through posting fresh content, engaging with audience and providing white label support for your clients.
As the only one SEM Agency in Australia, we offer white label phone and email support. All your clients can contact us directly and be ensured that they speak with your company. This will save your time and give positive impression for your business.
Your clients will receive a customized social media report with your logo. So, your clients can track all data and performance from their social media profiles. We will make sure, your clients will love these reports!
We manage the following social media networks: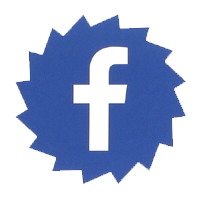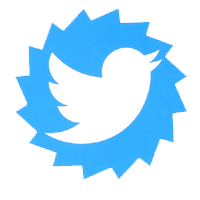 We love what we do! Our clients love our work!