Social media for businesses can seem like a daunting and overwhelming task. Social media allows for another aspect of communication for your business and these days it is important that you invest resources into the management of social media. When adding your business on the various social media platforms there are many components to remember to ensure you become successful as quick as possible.
1. Make sure your profile is fully completed
This is very important to remember because an incomplete profile looks messy and unprofessional. If you don't take the time to complete your profiles in detail this becomes easily visible by the consumer.
This shows that you simply don't care about social media and it gives consumers little incentive to follow or like your business.
It is important to conduct some research to understand where most of your potential followers lie. It is common to see businesses try to be active on all the social media platforms where they simply don't have the resources to do it.
It would be more beneficial to focus your resources on the few social media platforms that create the highest levels of engagement with your followers.
3. Connect with users
Social media is about connecting with others. If a follower takes the effort to reach out to you it is important that you meet them half way. Building a connection with users takes a lot of time, but it is very important to maintain.
You should check your business's social media profiles at least once every couple of days to ensure you have not missed any possible connection opportunities (for example, a user comments on your post).
4. Make sure your posts have variety
Posting about the same old thing over and over again will get boring very fast and will not assist you in any way to find new followers (it will probably also result in more un-follows). Therefore, having a combination of different types of posts are very important.
For example, you could include posts about your business, posts about relevant news stories, funny pictures, wishing your followers a happy weekend, etc.
5. Stick to a schedule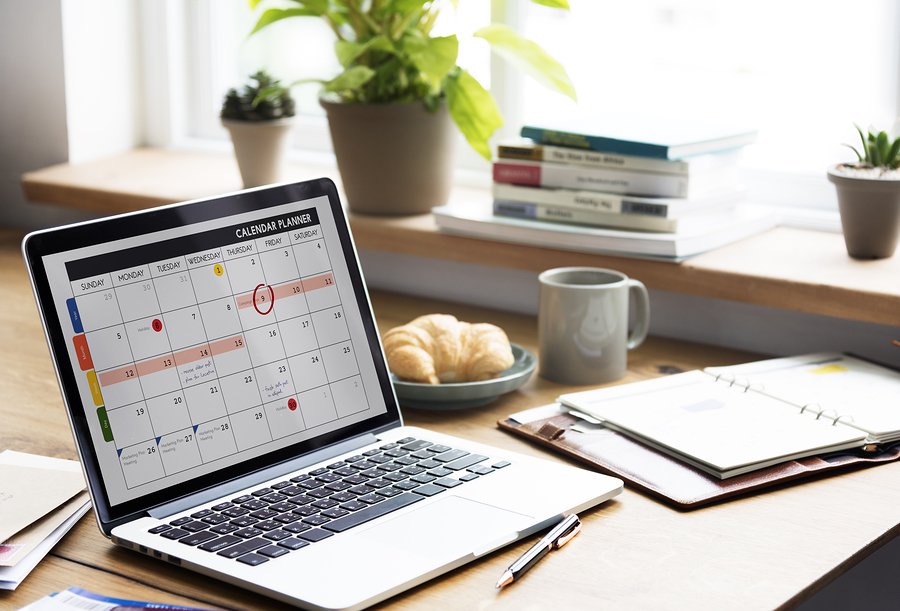 Having a schedule is important because your followers will be expecting to see something from you at least once a week.
Social media is very fast paced, therefore if you are not posting constantly people are likely to quickly forget about your business.
Although you should keep to a schedule it is also important to show some flexibility. Therefore if it something new and interesting pops up, you can post about it.
Read ➡ Ten Funny Social Media Posts from Big Brands
We are a friendly and reliable team that pays detailed attention to your projects and management of your brand. Our team at SEO Shark has a passion for all things online. We constantly innovate using the latest professional techniques and strategies.
https://www.seoshark.com.au/wp-content/uploads/2016/12/social-1.jpg
200
300
SEO Shark Team
https://www.seoshark.com.au/wp-content/uploads/2016/11/logo-4.png
SEO Shark Team
Best tips to get your business started on social media