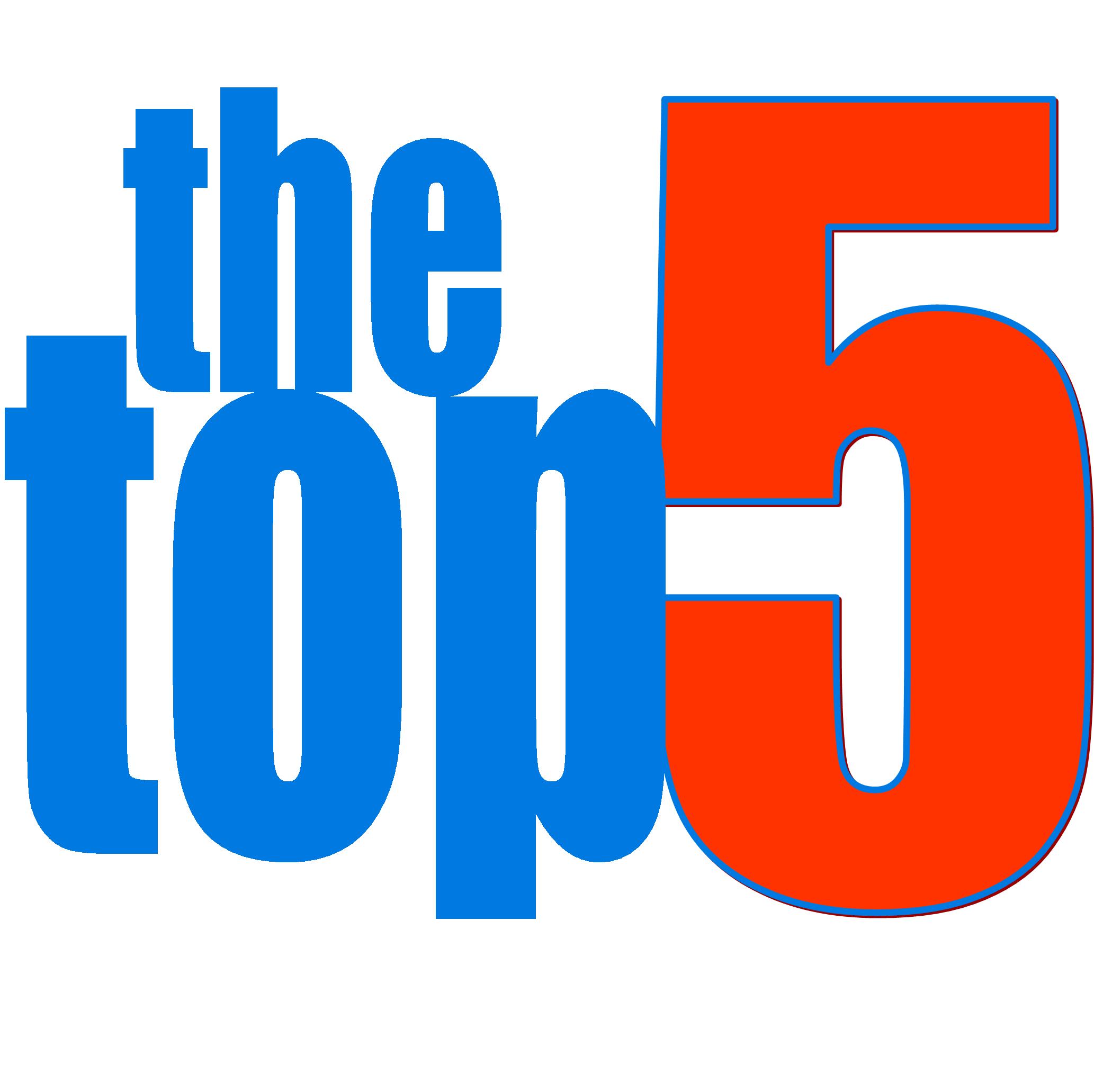 Keep It to Two Sentences Maximum
When you are using short-form social media like Twitter, Facebook, Instagram, Vine or Google Plus, you want to make sure that you write as clearly and concisely as possible. In these forms of social media, verbosity is not looked up to as an ideal. Pithy and short posts are the ones that are easiest for people to share and care about. They are easier for people to show to their friends and laugh about.
You don't want to get stuck writing long blog posts on Twitter or Facebook. People don't want to read walls of text on Facebook; they want to read something short and sweet. The shorter your post is, the easier people will understand what it is that you are trying to say. Additionally, when you have short posts, people will be more likely to share the posts, because then others can see your brilliance more easily.
Use an Image
Another good idea for writing a pithy post is to use an image. Using an image allows you to convey a lot of information in a succinct manner. It gives your readers the ability to fully understand the tone and message of your short posting without having to do much verbal explanation. Give your followers a chance to easily share your information with their network of friends. When you use an image to convey a message, it is called memeing.
Be Funny
The best jokes are short and to the point. You don't need to tell an hour-long story in order to get your message across in a joke. That is one way that you can help your posts be briefer. Making jokes also gives your followers a reason to share your posts. Additionally, even if your posts are advertisements for your product or service, the funnier the post, the more likely that people will share it. Shares are where it counts on social networking. The more shares, the more likely you are to find someone new to expose to your product or service.
Don't Be Pitchy
No one likes to be sold to. That is a hard and fast rule of social networking. People don't want to feel as though the only reason you are interacting with them is because you want to sell them a product. They want genuine relationships with the brands and people that they love. This is why you want to make approximately 90 per cent of your social media postings about something other than selling something to your fans. If you sell a food product, make posts with recipes, jokes about the product, or answers to questions people may have about the product. Do not simply write call-to-action posts to attempt to get people to buy your product, people will be quickly turned off by that type of action.
Use Hashtags on Your Social Media Pages
Another way to get your message across in a succinct manner is to use hashtags. Using hashtags to help have your data indexed on the trending topics on your favourite social networking site will allow you to get your message easily across. If you hashtag with something like #widget,s everyone will know you're talking about widgets without you having to explicitly say something to the effect of "When messing with widgets, I like to …" There is no need for that with hashtags; everyone will simply know exactly what you are talking about.
If you don't have time, hire a social media manager
We offer our social media services just for $199 per month, click here for more information.

Lucas specialises in: SEO (Search Engine Optimisation), link building, AdWords, social media, web development, business branding and reputation management.

Latest posts by Lucas Bikowski (see all)
https://www.seoshark.com.au/wp-content/uploads/2015/02/tips.jpg
2063
2066
Lucas Bikowski
https://www.seoshark.com.au/wp-content/uploads/2016/11/logo-4.png
Lucas Bikowski
2015-02-25 18:42:18
2016-06-21 17:48:20
Five Tips for Writing Pithy Posts