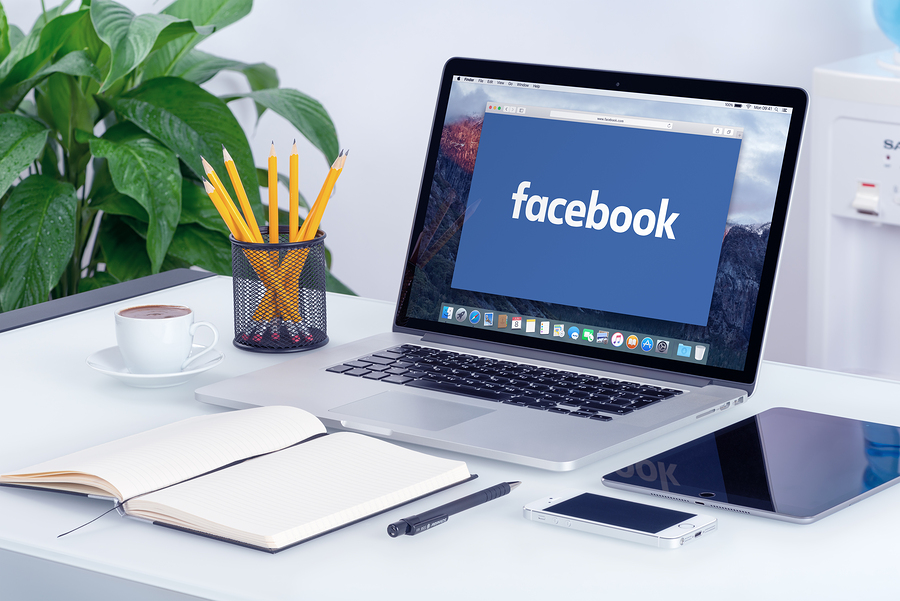 Facebook is the most powerful social media network
Facebook remains the number one social media resource that is widely used across the globe. Millions of people use the network on a daily basis. Both the old and the young delight in using it. Companies, NGOs, and multinational firms also use the network to promote their products and services. Large, medium, and small businesses also use the media platform.
Indeed, the importance of Facebook to businesses cannot be overstated. If you really want to take your business to greater heights, you must create a Facebook page for it. You have to update the page on a regular basis. You'll also invite all of your customers to be a part of the page. There's a lot you stand to gain from the social media platform. Let's pinpoint some of the benefits:
Exposure to potential customers
Businesses can be exposed to potential customers that make use of Facebook on a daily basis. You can invite potential customers to your Facebook business page. They will join and like the page. They will also comment on your posts.
Businesses can generate lots of traffic to their websites when they have a vibrant Facebook page.
SEO efforts can be expedited when you have a Facebook business page. The visibility of your website will increase overnight. Your website will be indexed by Google and other search engines. Your site's rank will also improve tremendously on search engines.
Creating a Facebook page for your business helps your customers interact with one another. They can share views about the products or services they get from the business. They will also end up becoming good friends with one another.
You can build up a growing fan base for your business when you have a vibrant Facebook page. Your friends, well-wishers, and regular customers can be part of the fan base. They will help a lot in promoting your business beyond your own limits.
Link building is made easy when you have a vibrant Facebook page for your business. You can easily build links with authority websites. This also enhances SEO efforts being carried out on your website.
Easy placement of ads for business promotion
You can easily place ads and promote your business through your Facebook page. You can create special Facebook ad campaigns that will attract potential customers from across the globe.
Increased profit generation
It's very easy to generate lots of profits when your Facebook business page is up and running. Customers will be buying your products and services. You'll be smiling to all the way to the bank as a result of the huge sales that will follow.
Moreover, you can be sure of saving lots of money on business promotion when you create a fitting Facebook page for the business. You'll no longer bother to design large billboards or flyers for the business. You can also beat your competitors hands down when your Facebook business page is up and running.
You've got to get started. Facebook is always open for all. You've got a lot to gain when you create time to develop a unique Facebook page for you business. We can manage your Facebook fan page, see our social media packages.
We are a friendly and reliable team that pays detailed attention to your projects and management of your brand. Our team at SEO Shark has a passion for all things online. We constantly innovate using the latest professional techniques and strategies.
https://www.seoshark.com.au/wp-content/uploads/2015/06/bigstock-Facebook-New-Logo-On-The-Apple-95497082.jpg
601
900
SEO Shark Team
https://www.seoshark.com.au/wp-content/uploads/2016/11/logo-4.png
SEO Shark Team
The Importance of Facebook for Businesses