It is that time of year again! As the year begins to draw to a close it is time to reflect and prepare for the year ahead. As SEO is something that is always constantly changing and evolving, your current strategy may not be as effective in the new year as it currently is.
It is time to analyse your current SEO strategy and adapt to make the necessary changes that will continue to give you the best possible results well into the future. Make sure your marketing experts follow these tips.
Most important SEO factors that will help prepare you for 2017:
Quality not quantity
Only a couple of years ago, it was enough to simply have content on your page. It did not matter about the quality, only if you had a significant amount of words on the page, you would rank better.
However, this is no longer the case; Google's changes in the algorithms have caused a shift between the sheer quantity over to quality. The process of change has been fairly slow; however it has never been more important to ensure that your page is full of quality information. The more quality information you provide the better and more accurate the search engine results for a user are.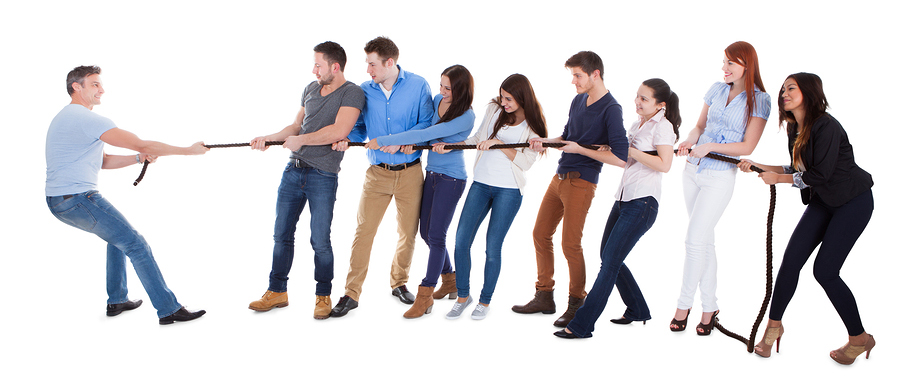 There are five factors that make up a high quality piece of work:
Length ? high quality work doesn't need to be that long. Usually you are able to convey your message in just a few lines. However, it is important to go into detail about a topic, therefore written content (for example a blog) should sit between 500 and 1000 words.
Researched ? ensure that whatever you write about is well researched and factual. You could also use sources to further authenticate what you are saying.
Original ? you should never simply copy what someone else has said. Google frowns heavily upon this and you are likely to be penalised.
Shareability ? it is important to ensure that your content is of high quality because then it is more likely to be shared. Also, the social metrics of your page is an important ranking factor for Google.
User experience ? the page should be easy to read and understand. It is important to know your target audience and ensure that the page reflects their characteristics.
Multimedia Optimisation
Content no longer simply means words! ? We now have to go beyond this interpretation and ensure that content is a multimedia effort. This does still include consistent updating of information on your website and blogs etc.
However, now it is important to include the other pieces of the puzzle, for example, videos, live streaming, infographics, podcasts, guides, eBooks, webinars, social media posts, presentations, etc.
By expanding and optimising your multimedia, there are two key advantages. Firstly you will increase engagement. When it comes to different forms of media, everyone has a preference.
By including as many various types of media as possible, you are more likely to engage a larger group of people. Secondly, you will have the ability to repurpose your content. You can change your blog and adapt it into a short video, etc.
This means that you don't always have to start from the beginning when including more types of media onto your website.
Read ➡ Ten Facebook Post Ideas That Will Increase Social Engagement
We are a friendly and reliable team that pays detailed attention to your projects and management of your brand. Our team at SEO Shark has a passion for all things online. We constantly innovate using the latest professional techniques and strategies.
https://www.seoshark.com.au/wp-content/uploads/2016/12/2017-1.jpg
200
200
SEO Shark Team
https://www.seoshark.com.au/wp-content/uploads/2016/11/logo-4.png
SEO Shark Team
SEO Tips to help prepare you for 2017