The world of online businesses can be difficult to navigate to ensure success as there are many different strategies you can employ and the competition is very fierce. Marketing is a very important strategy for online businesses and a part of this strategy should be SEO. SEO is the process of getting your website up in the rankings of various search engines (including Google). However, the algorithms are continuously changing and it can be difficult to keep up with these changes to ensure that your website is high in its rankings.
As the owner of your online business you must ensure you are addressing these components to improve your search engine ranking.
1. Product images
When consumers search for particular products in a search engine they are not only looking at the results from websites but also images results as well. The images of your product have to be of good quality (i.e. not pixelated) and the name of the file must contain the appropriate keywords. If they don't contain the relevant keywords then it is unlikely that consumers will find your website or your product.
SEO isn't only focused on your actual website. Even though this can be particularly difficult for online businesses because you don't have an actual store front; it is important to build relationships outside your actual website. This can include social media platforms or having consumers review your products and/or services on an external review website. When you have a large number of links from outside sources that possess a high level of authority this will increase your rank in search engines.
Meta-tags are extracts of a text that describe the page's content. This is what you see when you type in a term into a search engine. In particular, Google views the title of your pages as an indication of the significance of that keyword. This is also the same for the actual description on your page.
4. Keywords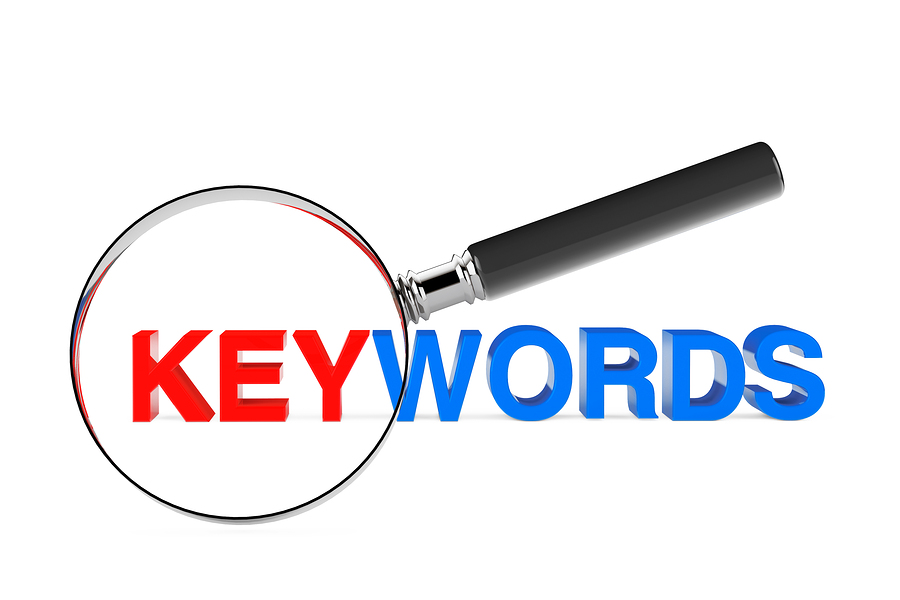 Keyword research is a main step which will help your online business. Choosing your keywords can be difficult; however, when used correctly keywords can push your websites ranking up. Using the Google AdWords Tool will help you choose the right keywords for your online business. Try not to choose keywords that are too competitive and go with someone niche instead.
We are a friendly and reliable team that pays detailed attention to your projects and management of your brand. Our team at SEO Shark has a passion for all things online. We constantly innovate using the latest professional techniques and strategies.
https://www.seoshark.com.au/wp-content/uploads/2016/07/keywords.jpg
600
900
SEO Shark Team
https://www.seoshark.com.au/wp-content/uploads/2016/11/logo-4.png
SEO Shark Team
Main Components of SEO for an Online Business