SEO and the best strategies to develop it have certainly evolved dramatically over the past few years. The traditional methods are no longer as effective as they were in the past and there are now new, more effective ways to apply SEO to your business.
These days, more and more businesses understand the importance of SEO and are currently using this strategy to improve their sales. As more businesses are using SEO, it becomes even harder for your SEO strategy to stand out from your competitors and generate significant improvements.
Listed below are the top 3 ways to take your SEO to the next level:
1. Use the power of social media
Social media is a very powerful force and you have probably seen many viral trends originating here. By using social media you are sharing your (hopefully) amazing content with the world. More and more people are likely to see it and the more people you reach, the greater chance they will become your customer.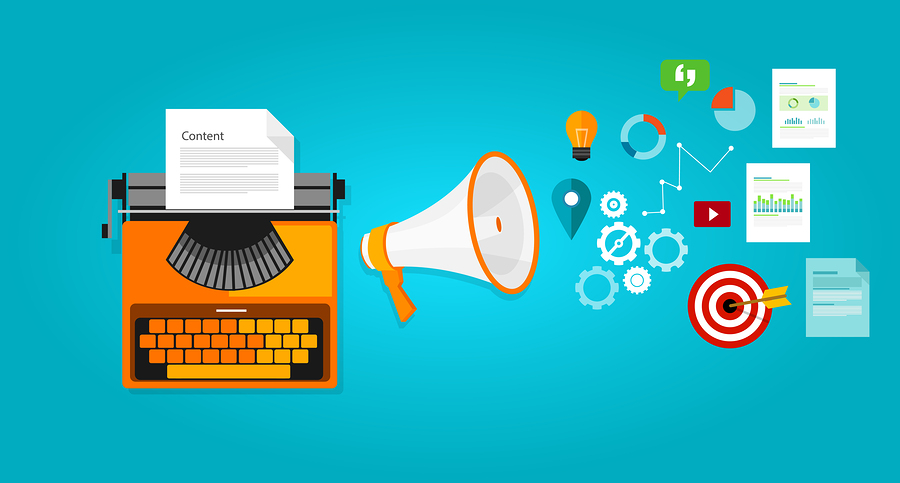 Social promotion is a powerful tool and there are many different opportunities to link your content. Social media encompasses many different platforms and you have the ability to choose the right platform for your business.
2. Introduce more content marketing
As you probably are already aware, content is one of the biggest parts of SEO. It is the foundation that all other components are built around. Without a solid foundation, the rest of the SEO strategy is likely to collapse.
It is important to spend more resources on content marketing; however the content you are actually marketing must be of high quality to ensure that you are giving yourself the best opportunity for awesome results. It can be difficult to constantly create new content, especially if that is not how your business operates. Creating a blog or videos is a good way to ensure there is always fresh and new content on your website.
3. User experience optimisation
One of the most important goals of introducing an SEO strategy is to ensure people are visiting your site. But what about when they are on your site, what happens then? It is important that all the hard work that SEO is doing by bringing more consumers to your website is backed up by creating a website that optimises user experience.
If users are unable to properly and easily navigate through your website, then they are likely to go elsewhere.
A better on site experience will also assist in more actual conversions for your website.
Consumers should also have the ability to find solutions easily and each page should flow from one to the other. This way they are able to get as much or as little information as they desire in the easiest way possible.
Read ➡ Top 3 SEO Scams
As a content writer at SEO Shark, Tom is tasked with creating original written content for clients. From his experience in designing blog content and landing pages, Tom has developed a passion for digital marketing campaigns, particularly the use of social media in building brand capabilities. Tom enjoys research and keeping up to date with current news stories, particularly in the realm of sport, social media and business.
https://www.seoshark.com.au/wp-content/uploads/2016/12/seo-ways.jpg
136
200
Tom Byrne
https://www.seoshark.com.au/wp-content/uploads/2016/11/logo-4.png
Tom Byrne
2019-05-22 07:59:00
2019-05-22 07:59:00
Ways to take your SEO to the next level