Have you received a cheap SEO offer from an SEO agency or does the offer sounds too good to be true? Discover some marketing tricks and don't get caught!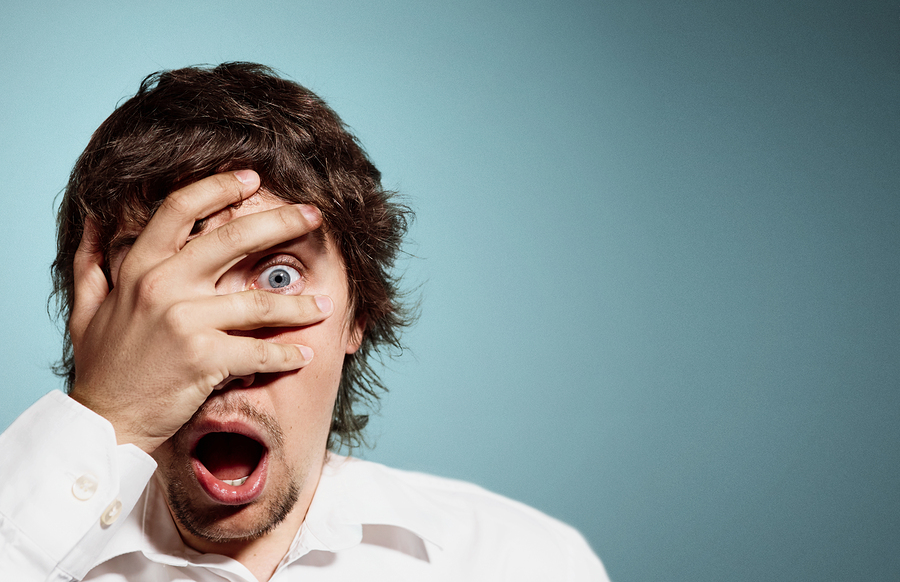 Free SEO Services
The word "free" is the best way to capture anyone attention, who doesn't love something that's for free? However in terms of business, when someone offers you something for free, especially for a whole month, you need to consider who in their right mind would work for free.
The words "free" are a great way to get you to sign up, however anyone offering free SEO, will struggle to get you results, it is a simple marketing trick, and no doubt the "free SEO" will start to become very costly with all those hidden fees and lock in contracts.
Guarantee
Unless your name is Google, you cannot guarantee the first page of Google, any company offering a guarantee with their SEO services should be questioned.
Read what Google says:
It is understood that some SEO companies guarantee their results, this ties in with the above point – no one is willing to work for free. There are many ways that SEO companies can get around the guarantee, one of these ways being the use of long tailed keywords to get you to the first page in a timelier manner.
The use of long tailed keywords in some instances are ok, however generally they will not get you the results you are after. You might also read what Google says about it here.
Cheap SEO
There is nothing wrong with shopping around, getting quotes and finding the cheapest product available, however in terms of SEO it does not work in this way.
A poorly executed SEO campaign can have significant consequences on your business, with one of these consequences resulting in your website kicked off Google, which is generally due to a cheap or dodgy SEO campaign.
A quality SEO campaign is about natural, organic ranking, and the use of high quality backlinking. This takes lots of time and effort.
If a company is offering you an SEO campaign at a price that is too good to be true, it generally is, you should ask yourself who in their right mind would work for as little as $1 an hour.
Overseas
Outsourcing work overseas is always a risk, its best to weigh up the pros and cons. An advantage of outsourcing overseas is that it generally saves you lots of money in the short term, however in terms of SEO, outsourcing overseas is a risk that will more often than not cost you in the long term. Google follows very strict guidelines when it comes to SEO, and any breach of these will come at a large cost to your website.
Generally when outsourcing you are left in the dark with the work being done on your SEO campaign and the contact with your campaign manager is minimal, if not non-existent. This leaves you in the dark, as to whether the company you are outsourcing to is using "white hat" methods and keeping your business safe.
A successful SEO campaign is one that is done in close contact with the business and through "white hat" organic SEO methods.
100 people Will Manage Your Campaign
If a company tells you that they have "over 100 employees" it does sound like you will have a successful campaign. However when you think about it, the chances of all 100 employees working on your campaign is extremely unlikely. Also when hiring an SEO company you want as little run around as possible, are you supposed to be in contact with all 100 employees? Even having two or three campaign managers would be a headache, and will result in multiple, unnecessary phone calls and you constantly repeating yourself.
An SEO company that will give you one campaign manager, who will dedicate themselves to your campaign, and your sole point of contact is optimal.

Read: SEO Lies from Businesses Pretending to be SEO Experts
We are a friendly and reliable team that pays detailed attention to your projects and management of your brand. Our team at SEO Shark has a passion for all things online. We constantly innovate using the latest professional techniques and strategies.
https://www.seoshark.com.au/wp-content/uploads/2016/07/facts.png
313
300
SEO Shark Team
https://www.seoshark.com.au/wp-content/uploads/2016/11/logo-4.png
SEO Shark Team
Before Signing Up With an SEO Company