Many experts have said that 2016 will be the year of Snapchat, and they certainly were correct. Snapchat now has over 100 million daily users and they have surpassed Twitter. Many brands have understood this newfound power that Snapchat holds and they are using this social media platform to market their products and/ or services. However, like all other forms of marketing, there are a few important rules that businesses marketing on Snapchat should follow to ensure success on this social media platform.
1. Use the app often
If your business is on many social media platforms it can quickly become difficult to keep track of all of them. Therefore, if you decide to use Snapchat to market your business make sure you actually use it! Being consistent is also important (i.e. don't send a snap every day for two weeks and then forget about it for five months). Using Snapchat takes some time and effort so make sure you have the resources for its continued use. You are able to cross promote your Snapchat profile on your other social media platforms to ensure that your followers are aware of your presence on Snapchat.
2. Think about your snaps before you send them
Even though your snaps are deleted after 24 hours it is still important to think about the message you are trying to convey. Snapchat users are able to screen shot your snaps and they will then live on forever (this could either be a positive or negative thing). If you are unsure of whether your snap is appropriate it may be best not to send it. It is a good idea to have a couple of people working on creating some snaps because there will be more people involved to ensure no regretful snaps are sent.
3. Don't over use the app
People use Snapchat to see fun and interesting photos of their friends and others. Sending too many snaps can quickly bore your followers. No one really likes to be bothered by the same business constantly. It is important to not just use Snapchat to promote your brand as your followers do not want to hear sales pitches, they want to see funny and amusing snaps.
4. Keep it real
One of the reasons Snapchat has shot to such power is because of its authenticity. For example, a user sees something, they take a photo using Snapchat and they send it. Unlike other social media platforms, users of Snapchat aren't looking for likes, they just want the most amounts of people to see it. Using the authenticity of Snapchat will also help you build more personal relationships with your consumers.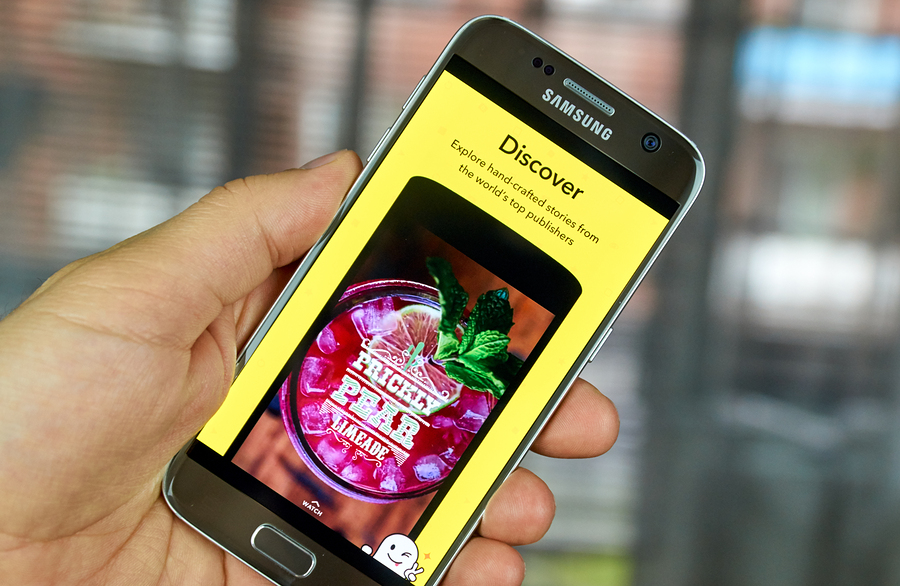 5. No duplicate snaps
Snapchat recently introduced a new component which allows users to send their snaps to individuals or add it as a part of your story. Many find it annoying when they get the same snap both individually and as a story. Therefore, it is important not to do both, just choose one. If you end up with a lot of followers you should send you snaps individually because it makes people feel like the snaps are personalised for them.
We are a friendly and reliable team that pays detailed attention to your projects and management of your brand. Our team at SEO Shark has a passion for all things online. We constantly innovate using the latest professional techniques and strategies.
https://www.seoshark.com.au/wp-content/uploads/2016/07/bigstock-128809079.jpg
625
900
SEO Shark Team
https://www.seoshark.com.au/wp-content/uploads/2016/11/logo-4.png
SEO Shark Team
The Five Important Rules of Snapchat Marketing