Improving your LinkedIn profile views should be an important goal for both your individual and business profile. Boosting views usually translates to an increase in possible job prospects, increase in connections (both personal and business) and increase in visibility of your business or yourself as an individual.
Some believe that the goal of increasing profile views is difficult to reach and it can be very time consuming. However, this is not the case and you can deploy SEO tactics to reach your goal faster.
Listed below are the 5 easiest ways to boost your LinkedIn profile views using SEO tactics.
1. Through using different platforms, encourage others to view your LinkedIn profile
This can include an array of different sources including social media accounts, your business website or blog and email. When sending emails, it is a good idea to ensure that your LinkedIn profile is always attached to the bottom; therefore they are aware of your profile.
Creating inbound links on your social media accounts as well as your website will also be beneficial as this again spreads the word and informs others of your account.
2. Get the most out of your group memberships
This is certainly one of the most effective methods to increase profile views. If you haven't already joined a group, it is highly recommended that you do.
Not only should you join a group but you also must be prepared to participate in conversations (or even initiate a conversation). This will assist in expanding your network as well as improving your profile's SEO.
It improves SEO because your name will appear in more groups and therefore search engines have to look through the titles and find out more information about you and your business.
3. Complete your profile
It seems like a very simple task; however it is imperative that your profile is entirely complete. It is very common to see profiles that have been half filled out and don't contain nearly enough information. This makes your profile look unprofessional.
If you are unsure as to what type of information to include in each section you are able to use LinkedIn's help guide.
4. Endorsements
This is a great way to have your business or personal strengths both recognised and confirmed by your connections. It also helps to increase the importance of your profile and assists in retaining the connections in your network.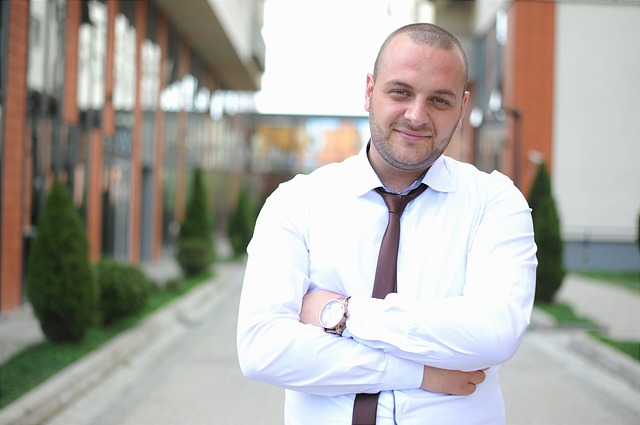 Some believe that endorsements aren't of high importance so they tend to focus on other areas; however, these help increase the value of your profile as a whole.
5. Job titles
It is very important that your job titles are both accurate and contain the necessary key words therefore meaning both others and search engines are able to easily identify you and your profile.
You must also be very specific when describing your past jobs as this again ensures your profile is easier to locate.
Read: How to use Emojis on Social Media
We are a friendly and reliable team that pays detailed attention to your projects and management of your brand. Our team at SEO Shark has a passion for all things online. We constantly innovate using the latest professional techniques and strategies.
https://www.seoshark.com.au/wp-content/uploads/2016/08/linkedin.jpg
600
900
SEO Shark Team
https://www.seoshark.com.au/wp-content/uploads/2016/11/logo-4.png
SEO Shark Team
5 Easy Ways to Boost Your LinkedIn Profile Views Using SEO Tactics