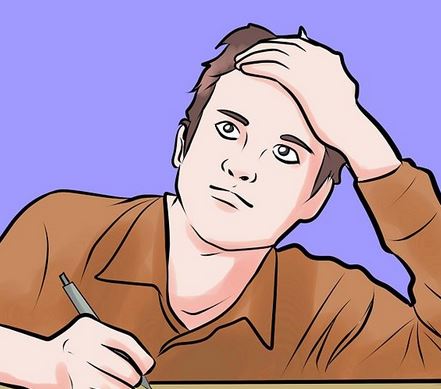 How to Market on the Internet
If you are a business owner or marketing expert, you will want to market your business on the internet, because that is the fastest growing market for finding new customers for your business. Everyone uses the internet these days, and you want to make sure that your brand is present where everyone is interested in engaging with new ideas and products. That is why you want to make sure that you use some of the best and brightest marketing tactics available.
There are a number of ways that you can market your brand on the internet. You can use Facebook or Twitter to market your product socially, or you can use YouTube to make viral videos that impact the culture in a significant way. One of the best and most informative ways to get your product noticed is by using Search Engine Optimisation. By using SEO, you will be able to tell people about what your product can do for them, which helps them to learn about the product before purchasing it. This is a great thing for your business of brand. If you don't know how to manage social media networks, we can run your pages for just $199 per month.
What is SEO?
The first thing you want to do is understand what exactly Search Engine Optimisation is and how it works to increase your business's web presence. SEO is a great way to not only increase your rankings in search engines, but also a great way to keep people informed about your product. When you use SEO, you want to make sure that you are writing or having someone else write high-quality articles about your product or service. One example would be that if you are a plumbing business, you might want to write articles about how people can better maintain their pipes to avoid costly service. People will want to know this, and because you have given them tips, they will come to you when they do need services.
How to Perform SEO
The best way to perform optimisation of your website for search engines is to write articles like I stated above, articles that help to inform your potential customers as to what it is that you do and can do for them. Additionally, you need to make sure that you use keywords that highlight exactly what it is that you do a few times per article to help web crawlers find your information easily. Helping web crawlers find your information in an easier manner will help your customer stumble upon your information quicker and allow them to utilize your services.
Why Use SEO
As previously stated, you should use SEO because it helps your customer understand what exactly it is that you can do for them. Not only does it help your customer better understand, but it also allows your customer to learn more about the product or service that they are preparing to invest their hard-earned money into purchasing. By allowing them to understand the product or service more, you will increase their happiness with the end product of your work.

Lucas specialises in: SEO (Search Engine Optimisation), link building, AdWords, social media, web development, business branding and reputation management.

Latest posts by Lucas Bikowski (see all)
https://www.seoshark.com.au/wp-content/uploads/2015/01/thi.jpg
389
441
Lucas Bikowski
https://www.seoshark.com.au/wp-content/uploads/2016/11/logo-4.png
Lucas Bikowski
2015-01-26 23:15:56
2016-06-21 17:50:34
Internet Marketing Using SEO