According to Pandu Nayak, a Google engineer, changes to the Google algorithm are made in real time in response to big world events to reduce to spread of fake news. When a big event is happening, Google increases the weighting of authority signals in its algorithm to display search results with accurate information. Misinformation is common and can quickly spread during tragic events where getting live facts can be difficult.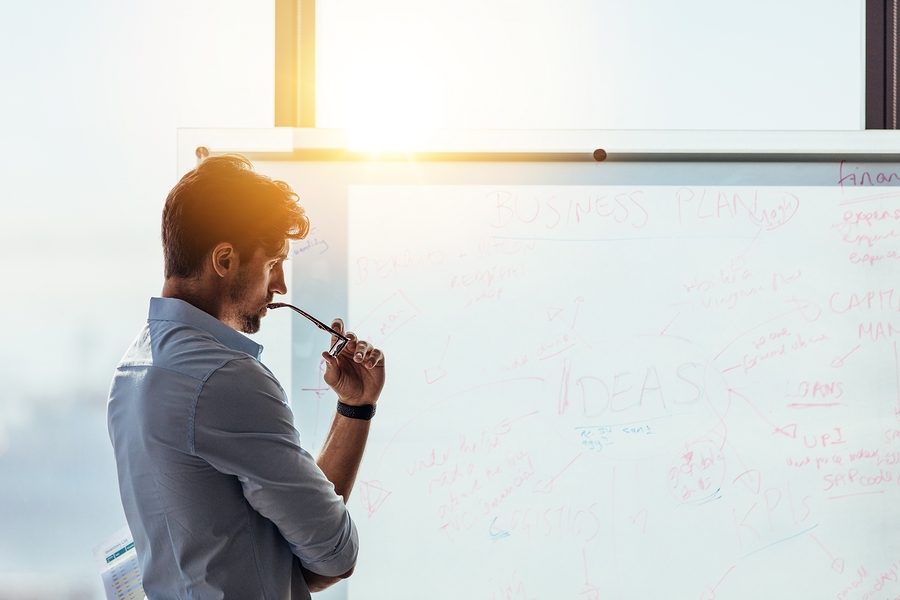 In deliberating these changes, Nayak was quick to point out that no manual intervention is made to remove any search results. In other words, Google aims to reduce the spread of misinformation rather than outright removing any search results. Google has been effectively targeting this issue by starting with understanding what factors cause the issue to arise, and not just simply fixing or removing results without firstly understanding the cause.
In determining authoritative sources, Google employees are responsible for checking tweaks to the algorithm factors according to search engine quality evaluator guidelines, to ensure the best search results are given shown. Increasing challenge for Google to deliver accurate results.
Google has only recently been trending towards this new direction in past few years. Google is widely known for its strong focus on the user with the belief that everything else will follow. In 2017, they released the ability for users to flag search results as upsetting or offensive.
We are a friendly and reliable team that pays detailed attention to your projects and management of your brand. Our team at SEO Shark has a passion for all things online. We constantly innovate using the latest professional techniques and strategies.
https://www.seoshark.com.au/wp-content/uploads/2019/07/Google.jpg
600
900
SEO Shark Team
https://www.seoshark.com.au/wp-content/uploads/2016/11/logo-4.png
SEO Shark Team
Google tweaks its algorithm when real world crises occur