When developing a proper SEO strategy for your business it is absolutely essential that you look at the ranking factors of search engines. These factors are the thing that will help you boost your ranking.
Therefore, if you are not basing your SEO strategy on the ranking factors, then it is likely that your strategy will flop and be unsuccessful. Search engines, like Google, have a significant amount of ranking factors that will work in your favour to boost your ranking. However, it is important to simply focus on a few important factors because incorporating too many factors into your SEO strategy can create confusion.
4 important ranking factors for SEO:
1. Relevant Content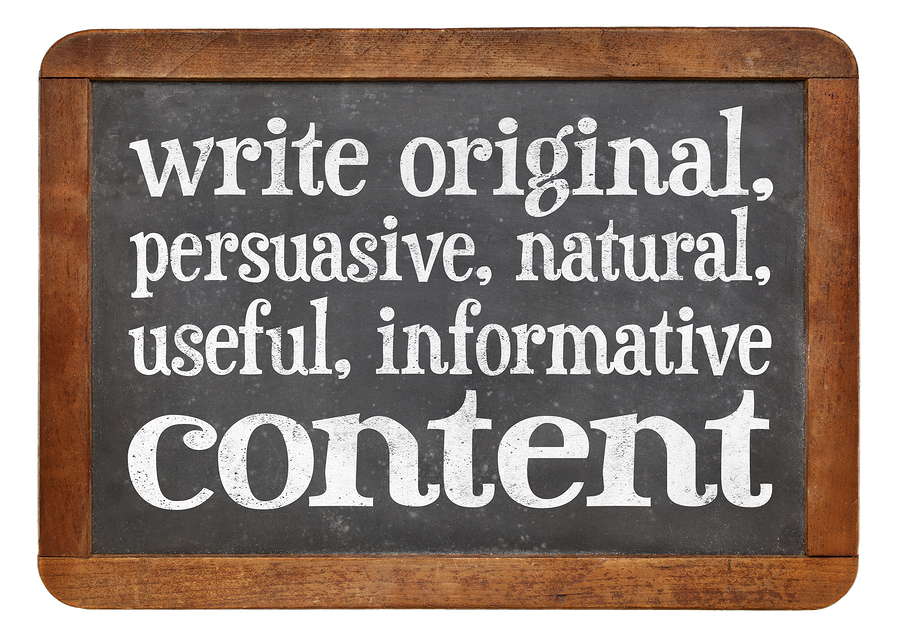 This means ensuring that the information on your website matches the meta title tag and description. When consumers search keywords on a search engine they are expecting the results to similarly match their query (therefore, this is what search engines are looking for). You will rank higher on a search engine if you ensure that all your content is relevant.
Matching keywords correctly is also important as it allows search engines to better understand if your website matches the query inputted by a consumer.
2. Quantity and Quality Content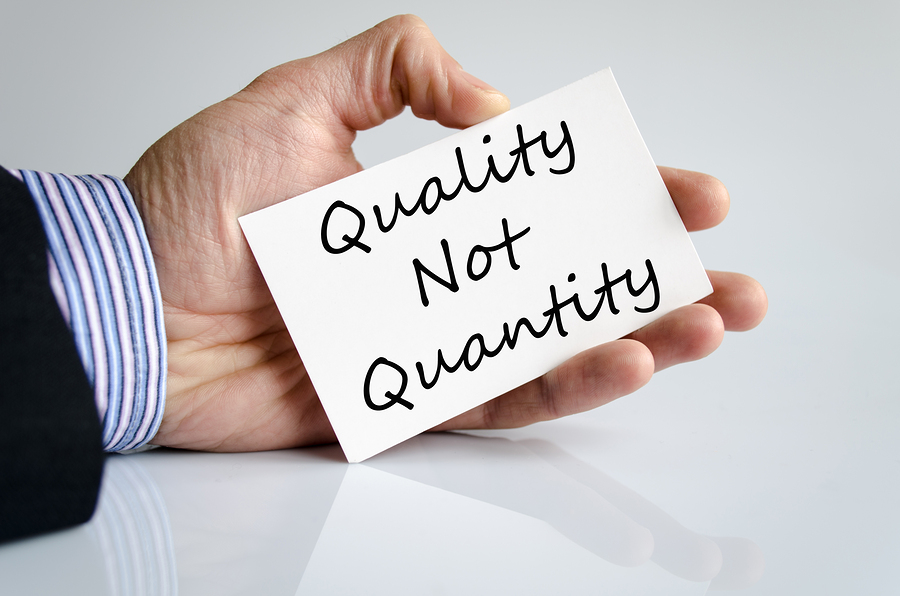 Search engines these days are expecting content that is of a high quality (and also a lot of it!). Searchers want to be better educated and they are now demanding more than just basic information.
This means that search engines now look for content that is both informative and authoritative to rank higher. Even though it can be difficult at times (especially for an e-commerce website), it is important that you try to include as much quality information as possible.
3. Links
This means creating a connection (i.e. a link building) to other websites. By linking to respected webpages it shows search engines that you are also respected and your website can be trusted. However, it is important to create quality and stable links.
Creating too many links that are not of high quality is frowned upon by search engines and it is likely to see your website drop in ranking. It is important to use only in moderation.
4. Update your Content
Search engines, especially Google, prefer newly produced content. However, this does not mean you must change your content all the time, simply just once in a while will do (once a year). It can be difficult to update your content especially if your website is e-commerce in nature, however, there are always things that can be updated and changed.
A good way to initiate change is to start a blog. This way you are always updating your content while also keeping on top of the recent news and events in relation to your industry.
Read ➡ SEO Lies from Businesses Pretending to be SEO Experts
We are a friendly and reliable team that pays detailed attention to your projects and management of your brand. Our team at SEO Shark has a passion for all things online. We constantly innovate using the latest professional techniques and strategies.
https://www.seoshark.com.au/wp-content/uploads/2016/11/strategy.jpg
601
900
SEO Shark Team
https://www.seoshark.com.au/wp-content/uploads/2016/11/logo-4.png
SEO Shark Team
Most Important Ranking Factors for SEO