As a business, landing pages are extremely important. This is the first webpage that your customer will be directed to. It is important to create a landing page that evokes emotions and is memorable. If not, consumers will quickly and easily forget about your website and business.
Creating emotion driven landing pages will ensure that consumers are more likely to stay on your website as well as remember it at a later time. However, constructing the best landing page that induces the correct type of emotion can be fairly difficult.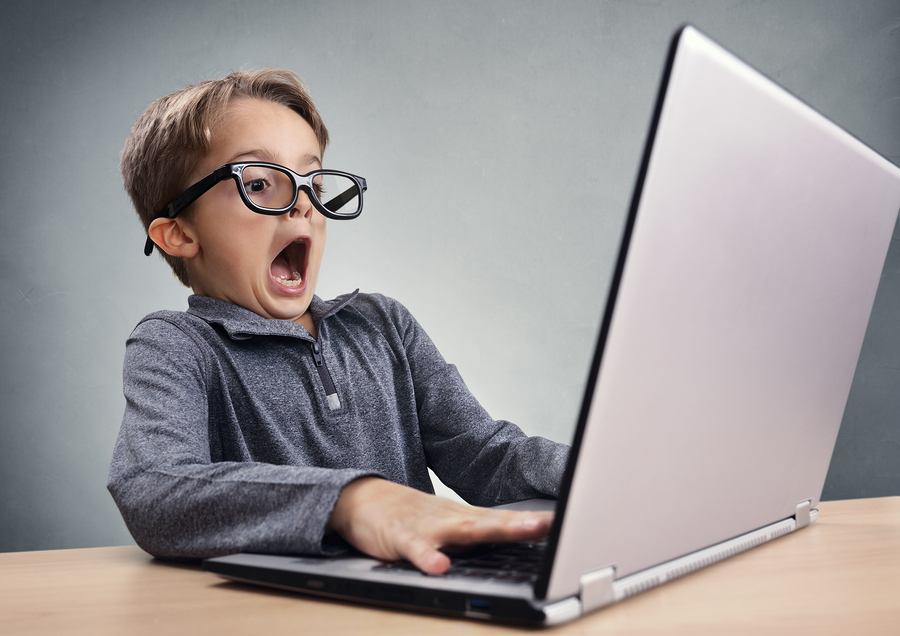 The top 4 ways to create emotion-based landing pages: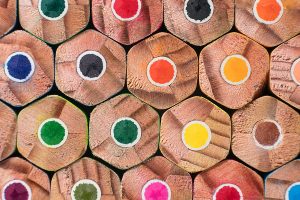 1. Colours
Different colours on your website are associated with different emotions. This has been concluded by many different studies. It is important to think of what emotion you are trying to convey to your consumers.
Once you have concluded your research, you will be able to find the best colour and colour scheme for your landing page.
Colour effects how humans feel, you should always try to include colour into your landing pages, however not too much as could cause confusion and too many colours can be unpleasant to look at. If your business already has a logo, it could be a good idea to stick to the colours in the logo to ensure consistency.
2. Safety
Generally, consumers are becoming increasingly worried about the safety of their personal information on the internet, as well as potential computer viruses they could pick up. By taking certain safety measures, you will make your customers feel safer on your website.
One easy way to ensure consumers feel safe is to purchase a SSL Certificate. This ensures that any personal information will be stored safely and hackers will be unable to access it. Adding a privacy disclaimer on your landing page is another good idea.
By explaining to your customers that you will not sell their personal information to third parties, they will be more at ease.
3. Use pictures of people
A picture tells a thousand words. It is vital that your landing page includes pictures. However, to create an emotionally powerful picture, you should include images of people. Here you can get free stock photo images.
This is because it creates something that the consumers can identify and relate to. When including images with people, consumers can see the emotion they are conveying and they are likely to reciprocate that emotion.
For example, an image about domestic violence, showing a woman with a bruised eye and a man's hands on her shoulder, will evoke fear and worry in the consumers mind.
4. Use words that better evoke emotion
Just how there are some pictures that can create more emotion than others; the same can be said for words. On your landing page, you should pick and choose the best emotionally loaded words that suit your website.
This will bring more emotional power to your landing page. However, it is important to not over-do it, as it can come across as insincere or make it difficult to read.
Read: 4 Website-Optimisation Tricks To Uplift Your Website's Local SEO Efforts
We are a friendly and reliable team that pays detailed attention to your projects and management of your brand. Our team at SEO Shark has a passion for all things online. We constantly innovate using the latest professional techniques and strategies.
https://www.seoshark.com.au/wp-content/uploads/2016/10/landing-page.jpg
600
900
SEO Shark Team
https://www.seoshark.com.au/wp-content/uploads/2016/11/logo-4.png
SEO Shark Team
Best Ways to Create Emotion-Based Landing Pages