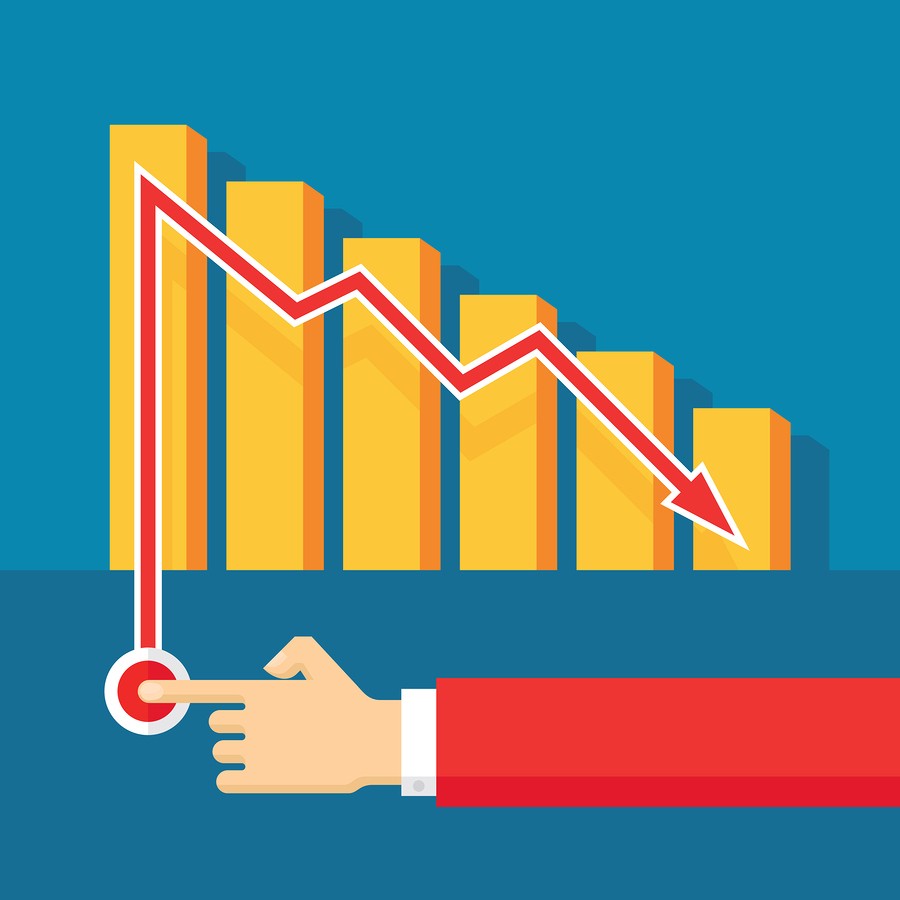 Carrying out a SEO campaign can be very daunting.
The process often takes time to yield enough results. One thing is sure – there is always success at the end. The initial stages may be difficult. However, it's possible to see an SEO campaign dying after investing a lot of money, time and energy into it. There are three basic signs to look out for. Let's examine them and their possible remedies with our Sydney's SEO company.
Consistent drop in organic traffic
Organic traffic refers to the kind of traffic that is generated naturally through search engines and social media networks. It's always a major component in any SEO campaigns. When the rate of organic traffic continues to drop, there's danger in the offing. It means the campaign is gradually dying.
The remedy
To forestall further drop in organic traffic, it's important to measure the progress attained so far. This can be achieved by checking the status through Google Analytics. A click into the organic visits will reveal the details. It's important to keep regular watch on a weekly or monthly basis. The traffic decline can be dealt with through social media. There should be regular updates on social media pages. Attractive images, texts and videos should be posted regularly. Once they start attracting likes, comments and shares, the traffic level is sure to increase.
Steady decline or poor growth of the campaign
Your campaign efforts can drop significantly at any time. There may be steady decline or stagnant growth of the campaign noticed on a monthly basis. This can result when the SEO expert fails to carry out his duties as scheduled.
The remedy
The issue of decline and poor growth of an SEO campaign can be dealt with when the expert invests enough time and energy into the process. It's important to map out specific processes that must be completed on a monthly basis. Such processes must be duly followed despite network challenges.
Drop in keyword ranking
When there's a sharp drop in keyword ranking, the campaign is affected. The campaign will continue to decline when nothing is done to stop the situation.  Oftentimes, the drop in keyword ranking may be a result of poor usage of keywords. There are keywords that are more highly valued than others. When such keywords are not used, there's bound to be a decline in the keyword ranking.
The drop in your rankins
The issue of a drop in keyword ranking can be stopped through regular optimisation of keywords. It's important to conduct regular keyword searches in order to have access to the best ranking keywords. Once such keywords are spotted, they have to be incorporated into the SEO process. Our SEO Sydney experts can analyse your website (please contact us).
Aside from the above, there are other practices that can hamper SEO. Among them include black hat social media practices, poor link-building strategy, missing reviews, missing peripheral elements, and so on. It's important to decode such practices on time and deal with them head-on. Once this is done, the campaign will kick off once more. The desired success will also be achieved at the end.
https://www.seoshark.com.au/wp-content/uploads/2015/07/dead.jpg
900
900
SEO Shark Team
https://www.seoshark.com.au/wp-content/uploads/2016/11/logo-4.png
SEO Shark Team
2015-07-30 18:25:46
2016-06-21 17:44:48
3 Signs of a Dying SEO Campaign and the Remedies