Whether you run a small or medium business, you know how important your customers are to your eventual success. Migrating online is perhaps the only way to survive in the modern digital world, but just having a website isn't good enough. Follow these online touches to make your customer's experience more intimate on your website.
3 Online Touches To Make Your Customer's Experience More Intimate On Your Website
Introduce Your Homepage With Attractive Imagery
Your homepage imagery will determine how long your customers spend on your website. You'll not only want it to be attractive and eye-catching, but you will also want it to describe your identity and differentiating factor from others.
The imagery gives your customers insight into what they will encounter when they choose your business for their needs, which is why you need to spend time focussing on the perception of your homepage.
The homepage also acts as the first point of contact between you and your customer, so filling it with compelling imagery allows you to control how you engage with your prospects on a much more engrossing level.
Give Your Content A Touch Of Personal Engagement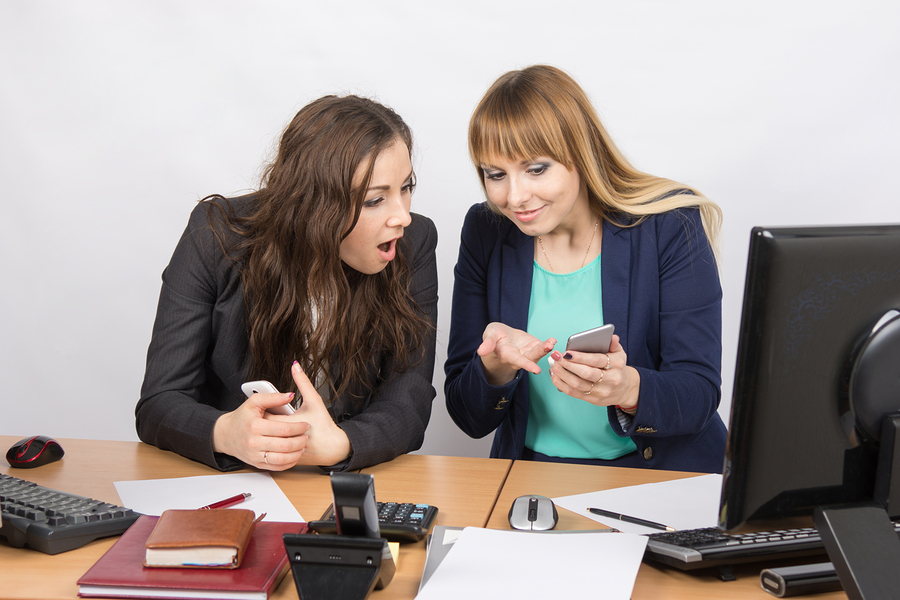 Once you've nailed the homepage with attractive imagery, your prospective customer is probably ready to navigate to other pages on your website, so you must build on this interest with fabulous content.
Your content must be developed on a manner that triggers conversations and showcases how much you care about customer needs. Developing a content marketing strategy is key to building personalised content that is engaging for your customers and entices them to keep coming back. Your content must be personal enough to analyse and meet a difficulty, so that you can demonstrate the value you offer.
For instance, if you run a baby food business, make sure you talk to customers looking for organic baby food products through personal communication. By talking to these customers specifically, you are answering their need. Similarly, establish your entire target audience and personalise your content communication accordingly.
Build The Desire To Buy (Convert) Through Tailored Experiences
Your final call to action will depend on the type of business you run, but you need to build the desire to buy or convert through tailored experiences.
Make sure you build your communication to include offers that customers in your industry are specifically looking for, so they feel like you truly understand their needs. You must find a way to reassure your clients that you are trustworthy – you can do this through testimonials and referrals. Be prompt with customer enquiries and challenges, so that they see you as a dependable partner to make purchases from.
Building a warm online experience is important for every business today. You must ensure that you design a powerful narrative through your website to show your customers how much value they will get when they choose you.
Read: Website-Optimisation Tricks for better SEO ranking
We are a friendly and reliable team that pays detailed attention to your projects and management of your brand. Our team at SEO Shark has a passion for all things online. We constantly innovate using the latest professional techniques and strategies.
https://www.seoshark.com.au/wp-content/uploads/2016/10/landing-1.jpg
600
900
SEO Shark Team
https://www.seoshark.com.au/wp-content/uploads/2016/11/logo-4.png
SEO Shark Team
Make Your Customer's Experience More Intimate On Your Website