Search engine optimisation has shaped its way into becoming the holy grail of the online marketing world. When you optimise all your site pages, you're making it more visible to people searching for content within your industry. Blogs are a major part of online marketing because they firmly institute you as a thought leader with valuable content.
But simply creating blog content isn't enough – you must make it search engine friendly to gain any traction. The truth is that too many brands don't know how to exploit the tremendous SEO capability of their blog content. Luckily, this guide arms you with sharp plots to turn your website blog into an SEO-friendly machine.
Research Your Keywords Intelligently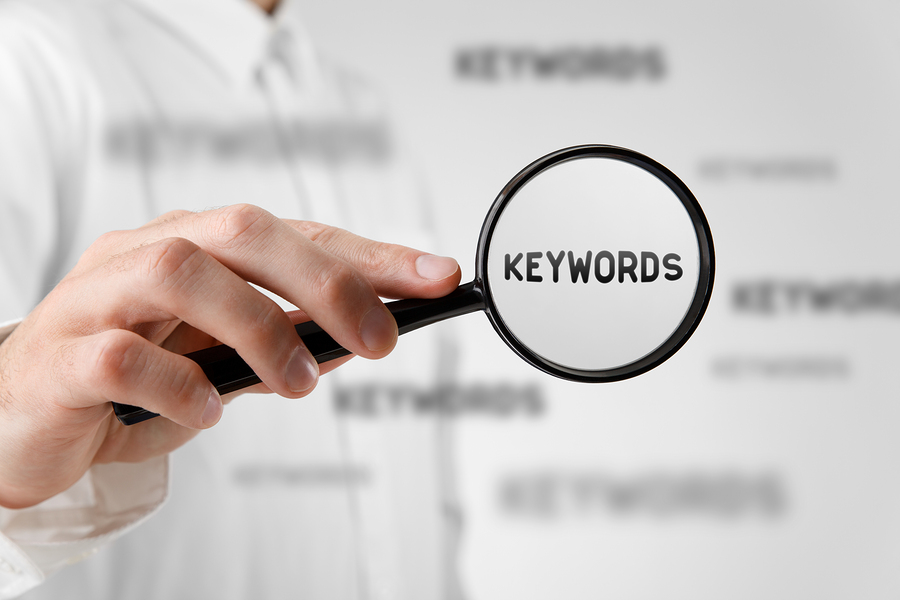 To build the SEO friendliness of your blog, you have to know what your customer are typing in the search bars. Without this level of intimate understanding, you won't be able to produce focussed content. If you're looking to optimise on-page blogs, utilise keyword research tools to identify the most popular search terms used by your target audience. A multitude of tools and devices are available to help you determine the right keywords for your business. Keep in mind that Google frowns on keyword stuffing, so don't force fit them into every second blog sentence.
Place Researched Keywords In Most Visible Blog Spaces
Found the right keywords for your business? It's now time for you not just to utilise them, but also to utilise them smartly. For this to work, on-page placement (eg. meta tags optimisation) is a vital aspect of your blog content planning because you'll want them to have the most effect on people and search engine bots. Keywords MUST be part of these fundamental parts of your blog:
Title
Blog URL
Meta descriptions
Headers and body copy.
The title is absolutely vital because this drives customers or partners to read your blog.
Design With Fluidity In Mind
People lead busy lives today, so they spend less time on desktops and more time on their mobiles when outdoors. With so many searches conducted through mobile devices, you cannot ignore how vital it has become to your business blogs. Google typically shows mobile-friendly content on the first few pages, so your blog must be as mobile-friendly as possible with responsive design elements.
For instance, images should be optimised for mobile, so that they don't slow down page loads. They should also utilise less data on mobiles because you don't want to consume mobile plans with your heavy-loading web pages – this is a sure-fire way to drive customers away. You can check if your website is mobile friendly here >>> Google Test.
Be cognisant of mobile-friendly blog strategies for the best results for your business.
Optimising your business blogs for search engines is a great way to improve overall web traffic, while cementing your reputation as an industry expert.
Read: 4 Website-Optimisation Tricks To Improve Your SEO Rankings
We are a friendly and reliable team that pays detailed attention to your projects and management of your brand. Our team at SEO Shark has a passion for all things online. We constantly innovate using the latest professional techniques and strategies.
https://www.seoshark.com.au/wp-content/uploads/2016/10/blog.jpg
602
900
SEO Shark Team
https://www.seoshark.com.au/wp-content/uploads/2016/11/logo-4.png
SEO Shark Team
3 Definitive Plots To Turn Your Website Blog Into An SEO-Friendly Machine