It is now imperative that your business has a website, as this is one of the primary methods consumers will look for your business. However, these days, it is only enough to just have a website, your website must also be engaging to ensure consumers remain on the site.
Most people overlook the layout of their website. However this is one of the best ways to create an engaging website. Having your website in the best possible layout will ensure consumers are able to properly view your website and easily find everything.
Listed below are the top 7 steps to creating the best website layout.
1. Choose the best font
Your font should be interesting and bold enough that consumers are automatically drawn to it as soon as they are on your page.
It is also important to remain consistent and use the same font for the entire website (and the different pages in your website).
You must also ensure that consumers can differentiate between content and the headings, so you should make the headings a different size.
2. Pen to paper
Before you jump in and start creating a website, it is better to sketch out some ideas on paper. This allows you to have a better idea of what you want and you have a plan you are able to follow. Planning helps create a better hierarchy for your layout.
3. Colour scheme
Colours are certainly important to a website because they create another type of dimension to the layout. To remain consistent, you should take colours from your logo and incorporate them into the colour scheme. Try and choose colours that complement each other as well.
4. Attention to detail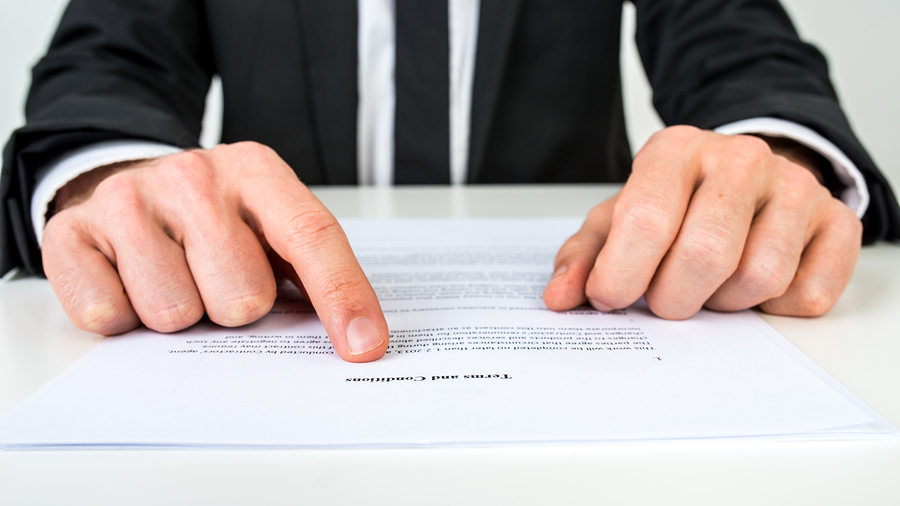 There is nothing worse than a customer seeing a sloppy website (this can include typos, missing pictures, different fonts, etc.) as this shows that you are not putting in the necessary care.
Having a high level of attention to detail will also ensure that your layout has a natural feel and consumers can easily follow the website.
5. Each section of the website
Each section of the website must work together to create the best layout structure. When all sections of the website come together it creates symmetry. It is important to plan how much each section of the website needs (i.e. how much space are you going to leave for photographs, content, etc.).
There also needs to be spacing between each section, allowing consumers to easily understand where one section ends and another begins.
6. Ensure your graphics are sharp
This refers to any graphics or photographs not being slightly blurry or pixelated. It helps to look at the design of your website altogether as a whole and you will be able to see if everything works well with each other.
Then you are able to view everything separately, in more detail, to ensure that all the design is of high resolution.
7. Design for all devices
Consumers don't only use their desktop to view webpages anymore; they also use their smartphones or tablets. Therefore, when designing your website you should ensure that the design is compatible will all devices.
There are different screen sizes on the different devices and certain formats won't work on all devices.
Read: Design Features that will help your Website Stand Out
We are a friendly and reliable team that pays detailed attention to your projects and management of your brand. Our team at SEO Shark has a passion for all things online. We constantly innovate using the latest professional techniques and strategies.
https://www.seoshark.com.au/wp-content/uploads/2016/08/bigstock-Set-of-Flat-Design-Icons-Mobi-61578074.jpg
665
1000
SEO Shark Team
https://www.seoshark.com.au/wp-content/uploads/2016/11/logo-4.png
SEO Shark Team
7 Steps for the Best Website Layout