For many businesses SEO or Search Engine Optimisation can be a highly complicated technical minefield. However, there are a number of actionable and practical tactics and techniques you can use to help improve your ranking in the short-term. Let's take a look at a few of the best SEO techniques you can use right now.
Choosing the right keywords
One of the best ways to improve your websites traffic is to spend some time thinking about what keywords you should target. One of the most common mistakes people make is that they choose keywords that don't actually generate much traffic. The keywords you select need to have minimal competition and be commonly used but are also relevant to your content.
The key words you select will need to be incorporated into your blog posts, the amount of times you incorporate these will depend on the size of your site, your posts and your industry.
Perfect your metadata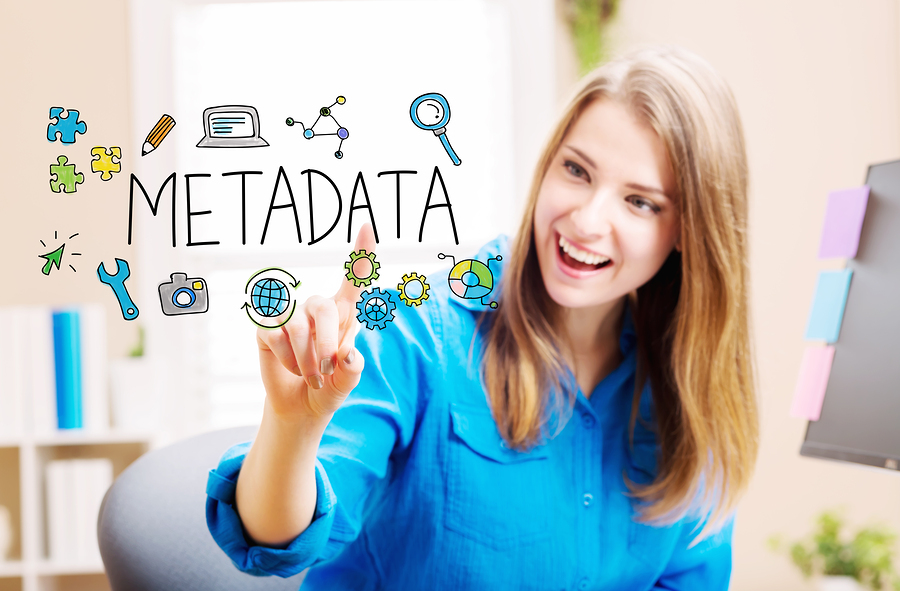 When analysing and ranking websites search engines don't just solely look at the keywords you have used. They also look at metadata.  Metadata is made up of a number of parts, but for the purposes of SEO it is primarily concerned with the title and description of your site. URL's are also crucial, they should be related to your metadata, thus legitimising your site even more.
You can optimise your metadata in a few ways:
Use a unique title that is related to your content.
Write a succinct and catchy description, this should engage users and encourage them to click
Include keywords in your URL and domain name
Limit low traffic pages
Search engines can only look at a certain number of your pages. It is important that when they do crawl your site they are engaging with your best and most popular pages. This is why it is vital to limit your low traffic pages.
Low traffic pages can often include:
Pages that are irrelevant to your business
Pages with minimal content that should be merged
Outdated posts
Pages that add limited value
The best way to limit these low traffic pages is not to just delete them but to install a 301 redirect which will send users and search engines to other pages on your site.
Improve page speed
In many ways, how fast your pages load can be just as important as any content that is on them. Fortunately this is a relatively simple thing to improve, requiring minimal time or money.
Moving away from commoditized web hosts can provide significant speed improvements. Switching to specialised web hosts that are optimised for WordPress can dramatically improve your pages speed for very similar prices to the much slower but more common shared hosting accounts.
Limiting the amount of plugins on your pages can speed up loading time. Each plugin that is installed requires processing power. If your site uses a large amount of these, it can sap processing power away from the rest of the pages functions.
Optimising your media can also dramatically improve your sites loading speeds. Most people don't realise the importance of image size and resolution on their websites. Oversized media can significantly slow down your sites loading speed. A photo from a typical smart phone can be up to 40 times larger than it needs to be. This is an unnecessary waste of processing power that limits your pages loading speed.
Ultimately, these are practical and actionable tactics and techniques. They will provide some improvement to your sites SEO, but if you wish to significantly improve your pages ranking it is important that you engage a professional digital marketing agency which has the resources, expertise and manpower to perform SEO on a commercially effective scale.
We are a friendly and reliable team that pays detailed attention to your projects and management of your brand. Our team at SEO Shark has a passion for all things online. We constantly innovate using the latest professional techniques and strategies.
https://www.seoshark.com.au/wp-content/uploads/2018/11/SEO-techniques.jpg
601
900
SEO Shark Team
https://www.seoshark.com.au/wp-content/uploads/2016/11/logo-4.png
SEO Shark Team
4 effective SEO techniques you can use right now